InfoMus@
Author: System Administrator - Published At: 22 Mar 2013 23:56 - (34154 Reads)
News, blogs, analyses and announcements on bananas
---
InfoMus@ offers two types of news: analytical pieces that put news in context (News and analysis) and a selection of links to online news (Mediawatch). It also has a community blog (Under the peel) and tells stories with photos (In pictures). To find out about schorlaships, calls for proposals, conferences and other opportunities, check out our notice board (Announcements).
News and analysis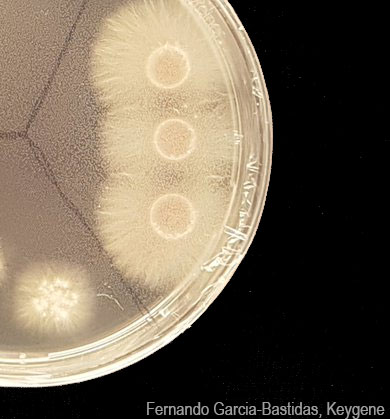 TR4 is associated with a new species name, while the causal agent of BXW (finally) changes species.
Read more
In pictures
Under the peel
Update on GM bananas and the challenges of developing gene-edited 'non-GM' bananas.
Read more
The demand for organic bananas has grown exponentially, but can they ever become mainstream?
Read more

The editor of
Diseases of banana, abacá and enset
blogs about the challenges of updating his popular book.
Read more
Mediawatch
Announcements